SPICE UP YOUR LIFE WITH PIRI PIRI SAUCES!
Piri-piri, a small, sharp pepper, is full of fire. With a drop it changes the flavor of a dish. Adopted by the Portuguese during their travels to India, today it is used in many national dishes in Portugal. Having taken care to perfect and preserve the Portuguese culinary tradition, Piri Piri Piri has concocted sauces to match its success!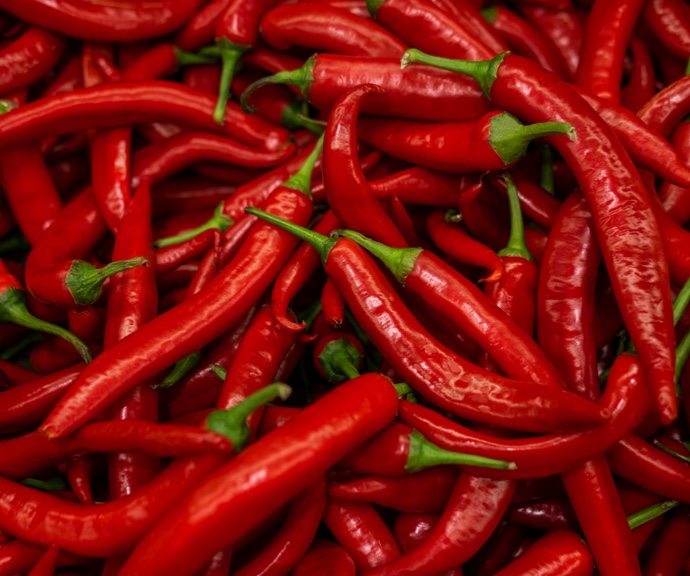 Soft and delicate in the mouth, it is a clever balance of flavors! 
Perfect for your Portuguese grills.

Rich in a mixture of fragrant and tasty ingredients, it is an explosion of flavors! Perfect with Portuguese chicken.

PIRI PIRI SALAD VINAIGRETTE
Creamy and tasty, it is the perfect balance between freshness and pleasure. Perfect for seasoning your salads.
OUR SAUCES ARE CURRENTLY AVAILABLE IN RESTAURANTS AND FOR ONLINE ORDERS.
DISCOVER OUR RESTAURANTS