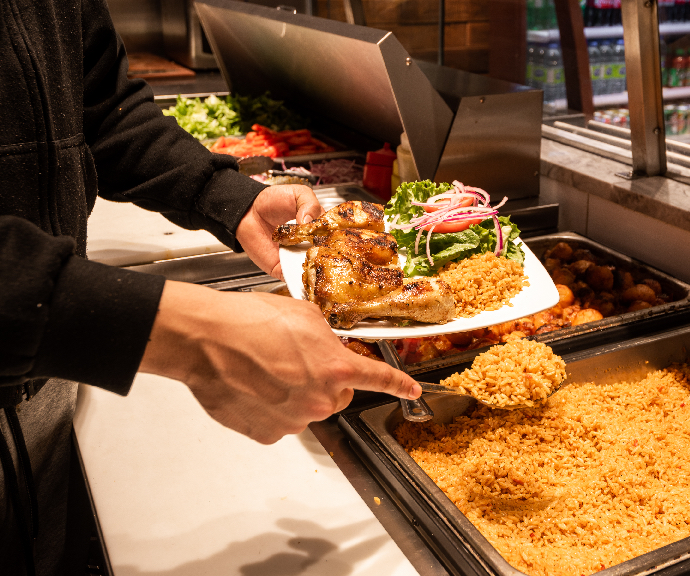 MODERN CONCEPT OF AUTHENTIC PORTUGUESE CHICKEN!
Portuguese cuisine was formed through successive cultural influences. Departing for the spice route, sailors, circumnavigating Africa, arrived in India. On their way, they discovered the piri-piri pepper. Introduced in most of the national dishes, it confers to the Portuguese cuisine the current success that we know it. This is how at Piri Piri, sauces based on spices and peppers enrich your dishes. Taste them and let yourself be carried away by these incomparable flavors in the warm atmosphere of our rotisseries.
DISCOVER OUR RESTAURANTS
GRAIN-FED. WITHOUT ADDED HORMONES. WITHOUT TRACES OF ANTIBIOTICS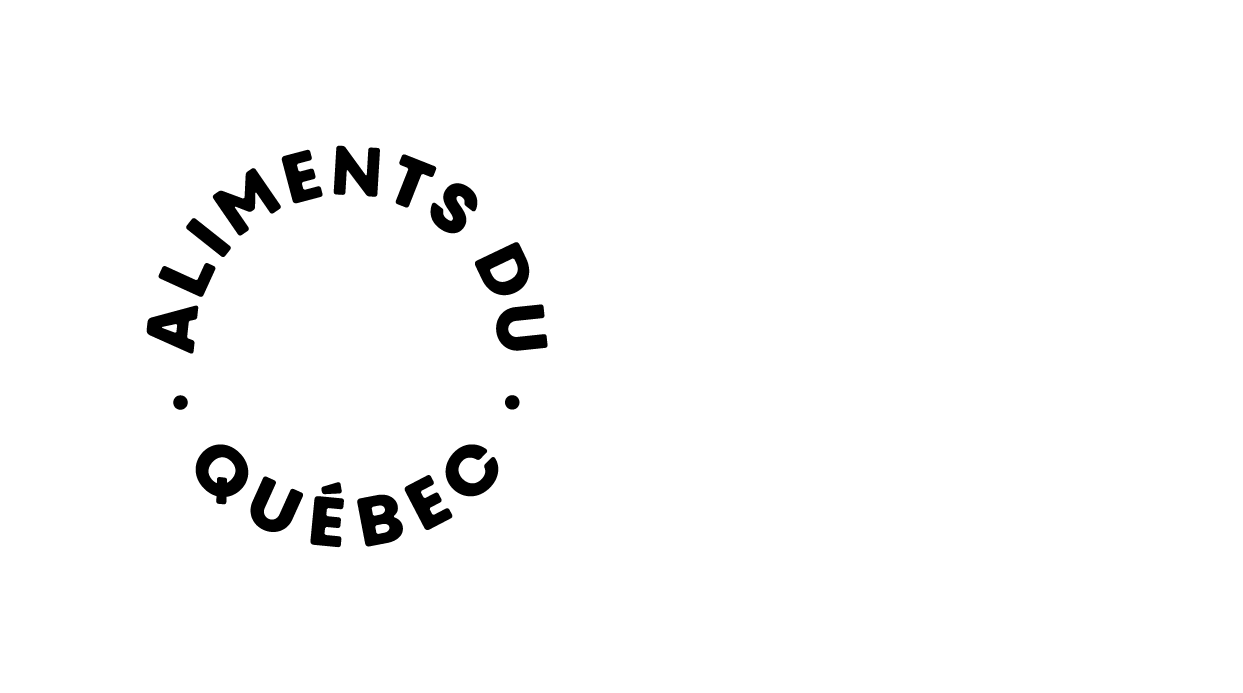 Quality chickens for an unequalled taste!
Our rotisseries ensure that you enjoy grain-fed, free-range chicken without antibiotics. You will enjoy the best chickens in Quebec, prepared in the typical Portuguese way. For even more flavour, treat yourself to our homemade sauces.
DISCOVER OUR SAUCES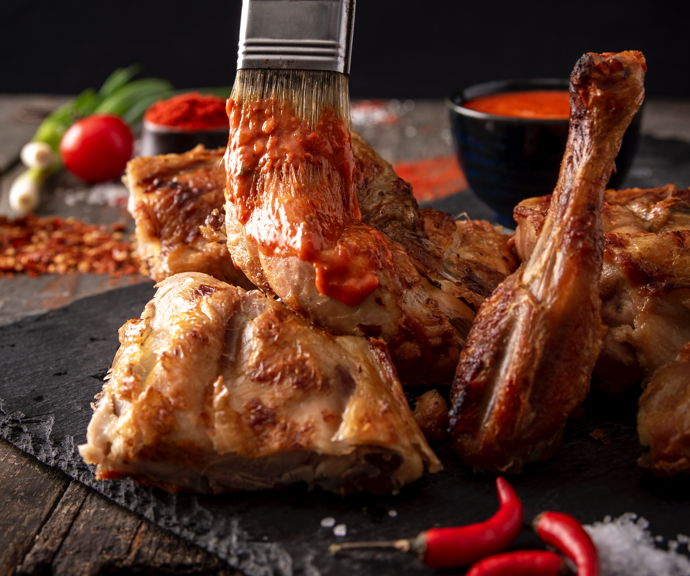 Piri Piri chicken? They can't do without it anymore!

This is my first time eating Portuguese food and it was amazing. The chicken was tasty and the portion sizes were great for the price. I had the chicken Caesar salad and my girlfriend had the wings and the potatoes. She enjoyed every bite of her dish. I went back a second time and took the salad again. It is a great place. Very friendly staff.
Ben K.

Giant plates, delicious food and affordable prices! Last but not least, very friendly customer service!
Kamy D.

A good place with friendly and generous staff first time I take a poutine with half fries and half potato it was filling and delicious I had it for lunch and dinner, succulent!
Lamya F.
A delicious chicken sandwich and absolutely divine potatoes! Don't miss this authentic Portuguese chicken restaurant in Montreal!
Karim D.

This place is the bomb! I picked up the Deluxe Plate from Uber Eats and it was delivered within 30 minutes. The chicken sandwich was amazing. Their fries are great too, as are the potatoes. The rice is well seasoned and I also got a side salad. The portions are huge for the price.
Surine R.

Love this place, great sandwiches, great salads, great chicken, amazing poutine and their deluxe sandwich is a wonder. Always clean. Want some fast food? Try this place if you like meat. In addition the staff are always smiling and I recommend 100%, one of the best restaurants I know in town.
Randy T